Remember all of that seeing the problem and taking action?  I do and I did. I quit Lean Eating and it was the right decision for me. It took a lot for me to let go of the Program and the pressure I was putting on myself to make it work when it wasn't working for me because of where my mind had been. I was depressed and didn't really acknowledge how much the depression impacted the finer details of my life. That's the thing about depression, it can sneak up on you and consumes even the parts of your life that you're trying the hardest to protect.
Now it's November and it's seven months later. There's been a lot of letting go and a lot of hard work. Therapy and more time in the gym. Trying new things, including getting acquainted with my local Crossfit Box.
I elected to label 2014 the "Year of Mimi". I wanted this year to be a changing point again. I year where my weight, shape and size are no longer the only focus of my self worth. A year when focus and worth shift. A year where the regular groove I had uncovered pre-accident returns.
Progress not Perfection
Since my accident three years ago (almost to the day) the weight gain that followed after finally finding success with both body image and fat loss my perception of myself had started to narrow. As it did and the depression increased, the pain and depression seemed to take over more of my life. It all worked together to complicate my state of mind. Gratefully the last six months,  asking for help, working in therapy and lots of hard work personally on my frame of mind (including self acknowledgement) I'm no longer depressed.  And that's massive. For the second time in my life conquered it. Maybe not forever, as that doesn't tend to be how life works, but for now.
There's been a lot that's changed in the last seven months. T and I have moved for the third time in three years. We've been in our new place just over three months now. Three moves in three years of marriage. Not for the weak hearted, and not without lots of very good reasons on our part. The new place is very different. I'm farther from work here than I've been, so it means commuting again. On moving day T also got full time work (versus part time) which we are so very grateful for. But the full time job meant different hours. Which meant, new home, new hours, new routine, new commute. I've been learning all over again the importance of just taking one. day. at. a. time.
Letting Go
I'm planner by nature so this has meant letting go. Shortly after our move T had surgery to remove T's gallbladder. Everything went really well. It also meant after surgery T couldn't return to work and lifting heavy things for 6 weeks. We got to spend 2 of those 6 weeks together when I took my vacation from work. We drove down to New York City and spent 5 days together exploring the city. I'd never been before and it was even more fun than I imagined. We got to see some friends and family along the way and after the city T and I got to spend some time with T's  Aunt and family farther upstate in NY. We relaxed. We explored. We walked forever for days. T healed and so did I. It was perfect.
Gratefully it was also like a reset button for me. On my stress level, on my emotions, on my motivation. I came home relaxed and refreshed. Feeling more like myself than I had felt in months and months, maybe years.
9 Months of Selfies
When we returned from our trip I realized something. After nine whole months of taking a selfie a day in an effort to see myself in a new light I realized my project has already served its purpose. I set out to take a year of selfies when I really struggling with depression and with my own body image. It was difficult for me to see my reflection, to see those images on my phone screen, to actually make them public. But as the days, weeks and months went by and my depression improved and I worked in therapy on my self image I found it easier to see myself, to take different photos, to share. And finally I found I didn't need the project. After my vacation I felt like I was returning to a grounded place. Like I had found myself again. It was a big piece to my Mimi puzzle that I was missing and my 9-months-of-selfies helped me discover that again in ways I can't even explain. I will forever be grateful to Vivienne McMaster and her Be Your Own Beloved course for helping show me the light that is embracing a new way of seeing yourself through selfies. There truly isn't anything vain about it, instead it is it's own kind of magic for self image if you let it be.
Year of Mimi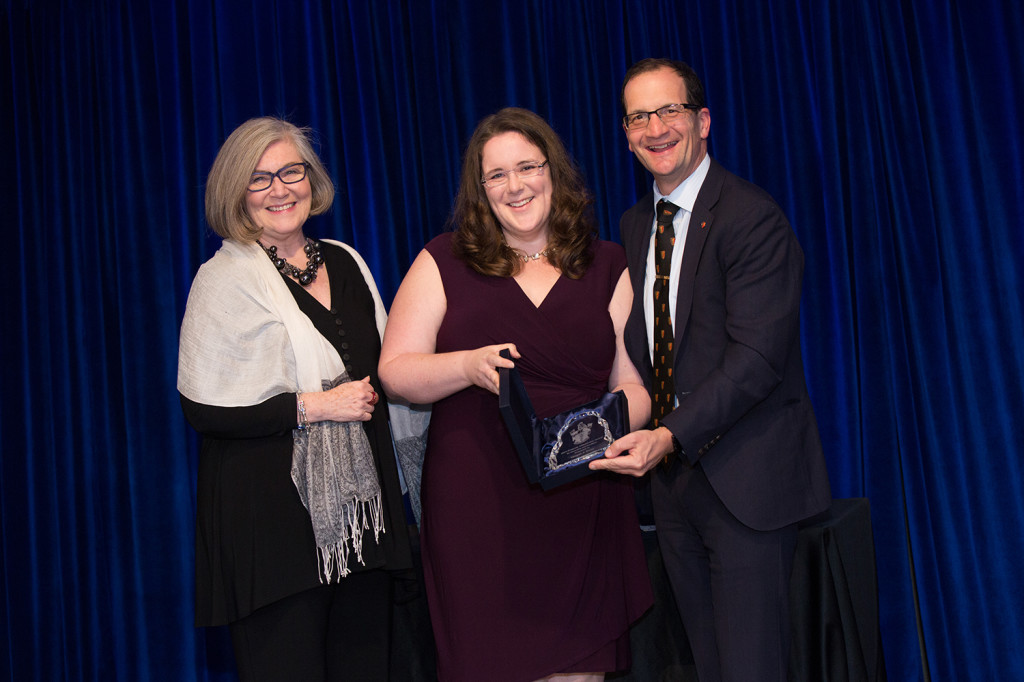 After our vacation came something else very BIG in my professional life. The week after vacation I was on a plane again to Toronto to receive an award for the work I do. It was the first award of it's kind in Canada. The award win came with some homework to present a workshop to my colleagues at our national meeting. It was really an amazing adventure in recognizing the value of what I do as a career and in allowing myself to accept the accolades without shrugging it off. It was a big deal for me. And a bigger deal to acknowledge it personally and really treasure the experience. I was so grateful to see what I do and what so many of my colleagues do across Canada as Program Administrators for residency education acknowledged this way. I can't wait to celebrate my colleagues in the years to come.
Do The Scary Stuff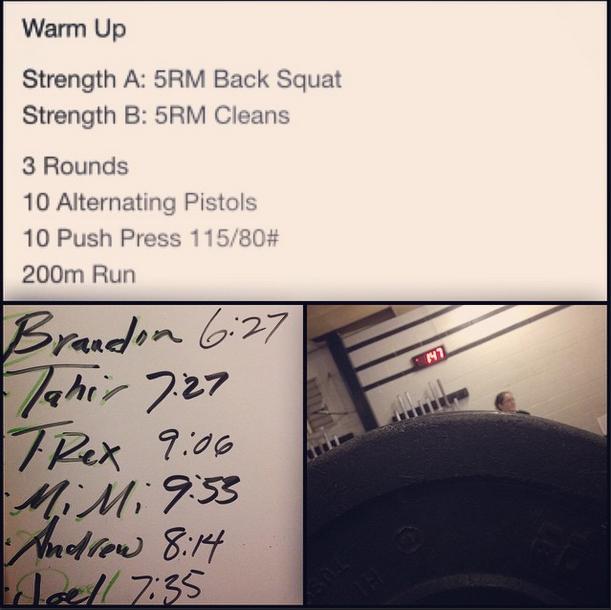 This fall I have really been trying to sort out what to do with my fitness. My gym routine with our new commute and work life wasn't working well. I wasn't pushing and I wasn't motivated. I had rewnewed motivation to try something and right about the same time the Crossfit Box – CFK that T had been working out at for months offered an "Intro to Crossfit" ladies night class. It terrified me but I tried to silence those "no-can-do" voices in my mind and went for it. I figured out how to get myself there Tuesday and Thursday nights even when T was at work and worked at it. Four weeks later the intro class wrapped and I decided to take their offer for a discounted two month trial. Just last night I completed their foundations classes and I've already been to two "real" crossfit classes. I'm actually enjoying the workouts.
Once I got over the initial fear of not understanding the process, the set up, the people and allowed myself to relax and no worry about however I had modify things to get my workout done it's acutally been fun. It feels like a new way to push myself and my fitness level. I LOVE the weights and the strength and the lifting. The endurance part will be a struggle for me for a while. As will the pull ups and the double unders. But I'm pushing myself. I'm asking questions and I'm trying to reach outside the box (ha! see what I did there?) and move the boundary lines. Last night in my final fundamentals class we worked on pull ups. For me that meant trying to find out how many giant elastic bands to use for me to work on the movement. I had to go back to the bar after the class and ask for extra help to do it. But I asked for the help. I figured out how many bands were the right combo for me. It's still scary, but it will get easier if I just keep pushing and I just keep trying.
Year of Mimi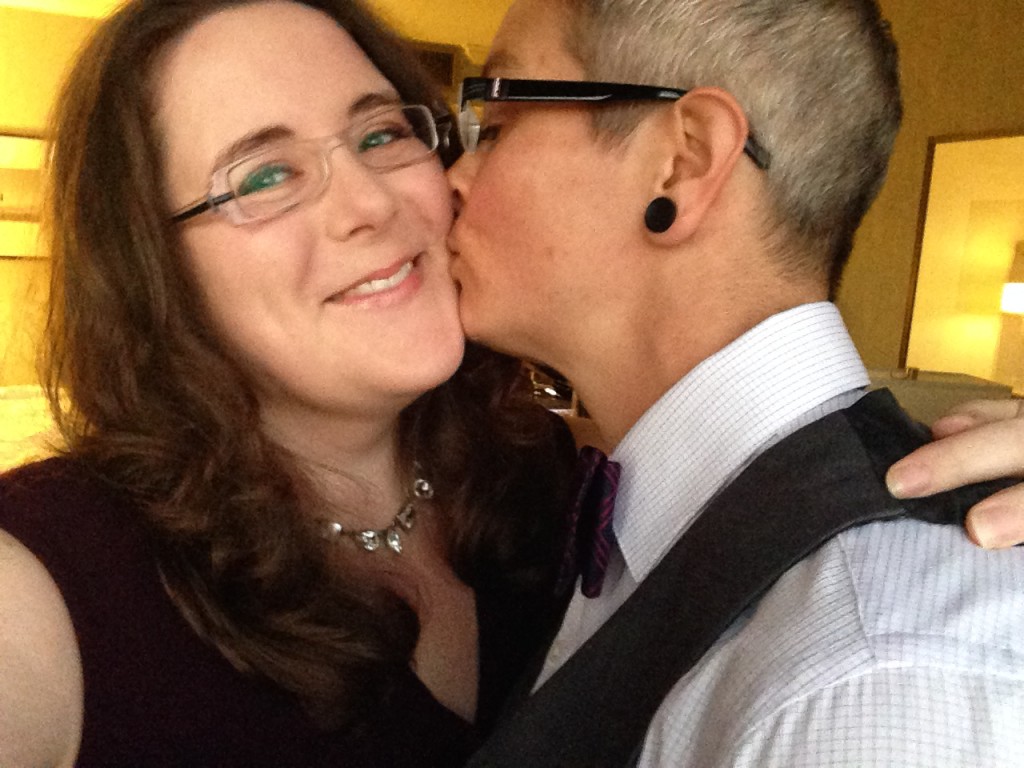 Already this year has truly been a year of Mimi and it's not over yet. I'm so grateful to have T as my partner in all of this. These first years of marriage also being years of recovery take a toll.  We are adventuring together and exploring ourselves, but never losing sight of our partnership and our love. This year has brought me closer to myself again and in turn closer to my T-Rex.  This year for me has also allowed me to put the pieces back together and recognize not only the things that I was missing, but work to find a way to relax more even when everything is changing. In the process I've been able to notice the new patterns. Patterns that I've discovered are mostly related to how all of this change impacts my stress level and how stress sets off all of the bad badness.  When my attitude and approach to life in general is more relaxed, my bodies response to change is more relaxed. Just like I learned five years ago pre accident if I change my mindset and my attitude the rest can follow. The rest can be enjoyed. The rest can always be a year of Mimi.