There are things you never expect.
There was a lot that these two people didn't expect back in June 2009.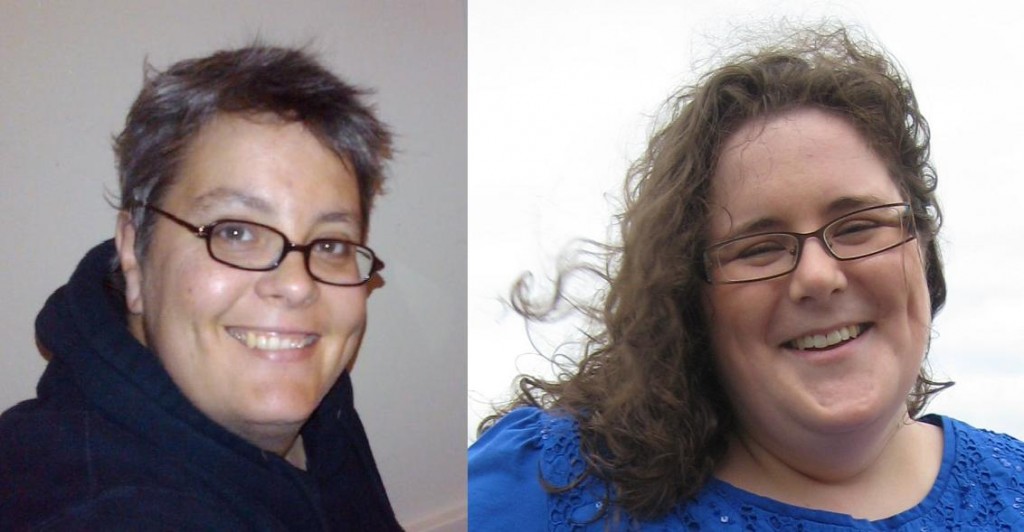 We had no idea of the amazing we had in store in for us.  There are things that unfold that you are so grateful for that they take your breath away.
In February of 2010 I started a blog. In February of 2010 so did Carver. (FittingCarvertotheT)
We had made a decision to take back our lives. We were on our way to becoming stronger, fitter, healthy.
We were these two daring humans: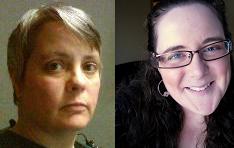 We had taken the first flying leaps in the right directions of our life changing journeys. We were on our way to uncovering things we hadn't imagined possible.
On March 2nd of 2010 we discovered each others blogs. We should have known our connection ran deep when we blogged on the same motivation topic, using the same photo.
Since then we have supported each other along the way, reading one another's posts, leaving comments, tweeting in support, emailing in tough times. As so many of us in the blogging community know and understand, having someone who gets the process, recognizes how difficult the journey is, appreciates the support and acknowledgement is how we get through. There are some you forge a special kind of "blog bond" with. It was like that all along for T & I. I thought of T as my super hero. Every time they would reach a goal I felt was impossible for myself, or broke through a wall (mental/physical or otherwise) I was feeling like I would never break through it was motivation for me.  I didn't realize I was serving very much the same purpose for T until much later.
The magic happened this April.  We met in person in Vancouver the first weekend of the month. We never could have guessed what our blogging  friendship over the next couple of months would turn into.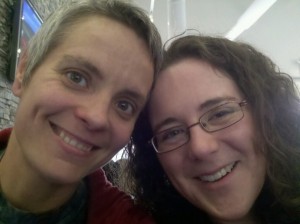 I left Vancouver profoundly missing my friend and wishing we were closer so we could meet more often for 4am tea dates and talking about where our journeys have found us and what's next. I remember texting them from the plane on the way home to Halifax saying I had thought about driving down to Seattle to see them again before I left. We were emailing more regularly and started texting.
A few weeks later T made a heartfelt confession. They told me they had feelings for me, more than friend feelings. They were worried that would mean our friendship was over.
Instead I accepted what they shared with me, not really knowing what to do. See, I had never considered being with another person of the same-sex romantically before. So over the next few weeks I held her heart in my hands and sorted through what all of that meant for me. And as the days and weeks went by and our relationship unfolded I pulled their heart closer and closer to mine. There was no denying that the connection between us was stronger than anything I had ever experienced.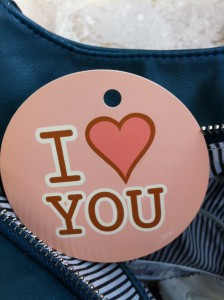 Love is love. And when you find it you need to open your arms wide and draw it in close. T turned out to be my most amazing thing ever. And I get to thank this life changing journey and decision to start a blog for us finding our connection and  finding one another.
On July 14th I travelled to Tacoma, WA to stay with T for a few weeks. On July 16th we did Warrior Dash, Washington together.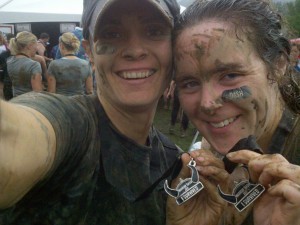 It was our first race together. It was also the beginning of something brand new together. At the end of the race I was asked the biggest question of my life…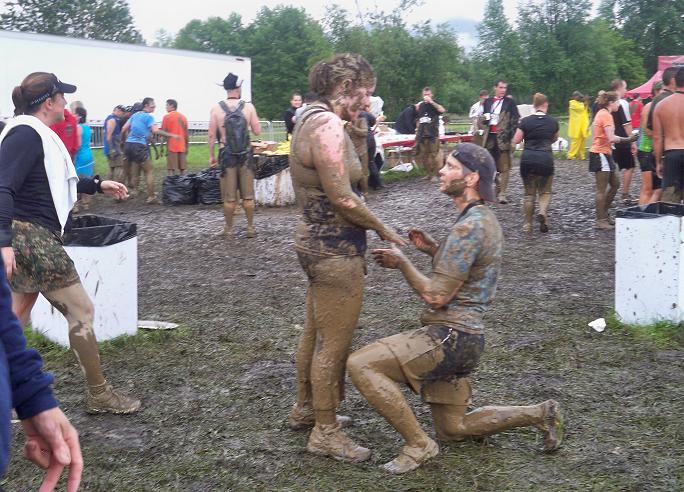 And I have never been more absolutely, positively, certain of anything in my life. My answer was a heartfelt yes.
Yes, I want to marry my Super Hero.
Since we found one another in cyberspace, we have completely transformed our lives and made room for love like we never anticipated.
We have collectively lost almost 240lbs and we have collectively gained a lifetime of love.
Thank you T for being my Most Amazing Thing Ever.