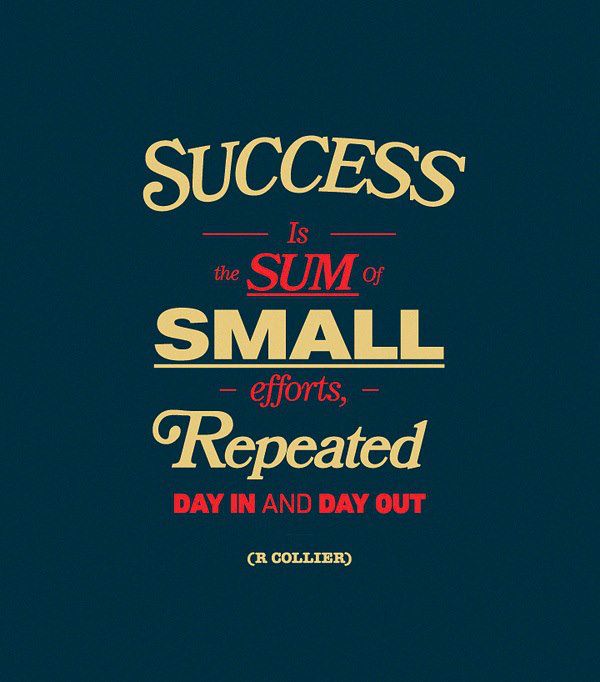 The DietBet
On January 2nd I signed up with all kinds of awesome-sauce people I know for Roni Noone's very first DietBet. The whole idea behind DietBet is using money as a motivator. You pledge a certain amount (for Roni's game it was $20) and if you can lose 4% of your body weight in four weeks you win. You will share the pot with everyone else who managed to lose 4% of their body weight in four weeks.
We all feel that urge to start over in January. There's something magnetic about the New Year and starting fresh after the holidays. I caught that bug this year. I didn't make any resolutions, but I do like to set goals. They keep me focused and they remind me of the things I have to look forward to. I can't say that this DietBet is a goal of mine. But I suppose the added motivation can't hurt.
I've been on this Life Changing Journey of mind for almost three years. I've learned a lot about myself about how my body works. I have 40lbs I would like to lose. 25lbs of that 40 I would be losing for the second time in a body post-accident and after a year of recovery and trying to move forward each day. What I do know about this body of mine is that it doesn't like to let go. For me to lose 4% of my body weight I need to average 2lbs a week for the 4 week challenge. And I've NEVER, EVER, not once on this journey been able to lose that consistently. My average is 1lb a week and that's on a good week. Sometimes I'll lose 3 or 4lbs and then sit there for a couple of weeks before I see another change. I know this about myself and I've grown to be okay with it. Frankly, I know from experience that slow weight loss equals LASTING weight loss. The lasting part is more important to me than fast part any day of the week. For me this Life Changing Journey is about lasting change. When I see these 40lbs come off my body again after my accident I don't want to see them come back again.
My Plan of Attack for DietBet
My January plan while "playing" in this DietBet is:
Keep it Simple.
Nothing drastic, nothing crazy.
Drink my water EVERY DAY. Mimimum of 8 cups (64oz) – aiming for 12.5 cups (100 oz)
NO Sugar. Zip. Zero. Nada.
Get my workouts in (Bootcamp Mon/Wed/Fri, Sessions with my Trainer Tues/Thurs and run + pool with T on Sunday)
Track my food and workouts in My Fitness Pal (PS username is red5tar5 if you'd like to friend me on MFP).
That's it. I will do all of the above, and see what four weeks brings.
This is how I lost 100+lbs before. This is what works for me in the long term. This is what feels good.
One thing is for sure, on Wednesday I will be two weeks in and I already feel like a different person from the inside out. That to me counts for enough. And that to me is worth more than $20 any day of the week.
How's your January going? What's keeping you motivated?